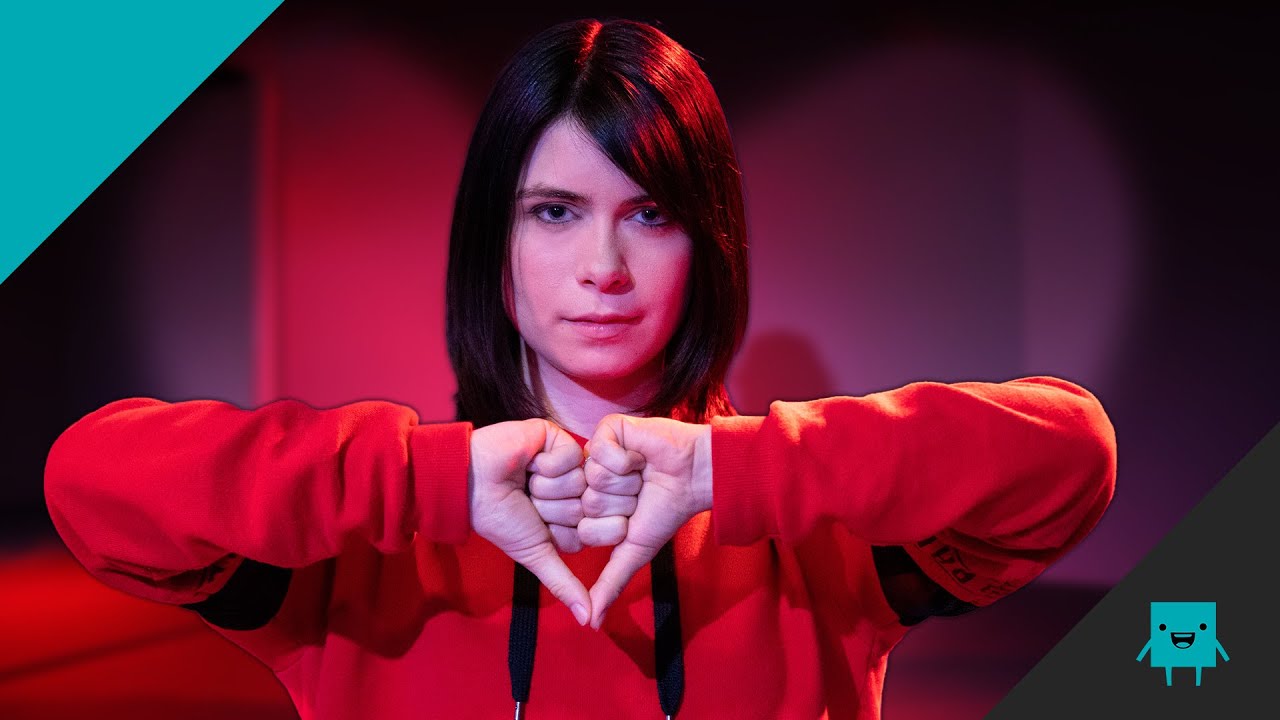 BLACKPINK – Love To Hate Me | Kpop Dance Cover | 1MILLION [Tina Boo Choreography] | B4 Dancing
It's time for a new 1Million Dance Studio Dance Cover Video! BLACKPINK are huge in the kpop world and I'm so happy that Tina Boo created a choreography for their b-track Love to Hate Me, because there is no official Love to Hate me dance.
I had so much fun learning this choreography!
The Pixel Network
▬►B4Pixel: http://b4p.to/youtube
▬►B4Dancing: http://b4p.to/dancing
▬►B4Gaming: http://b4p.to/b4gaming
▬►Behind the Pixel: http://b4p.to/behindthepixel
►Original choreography: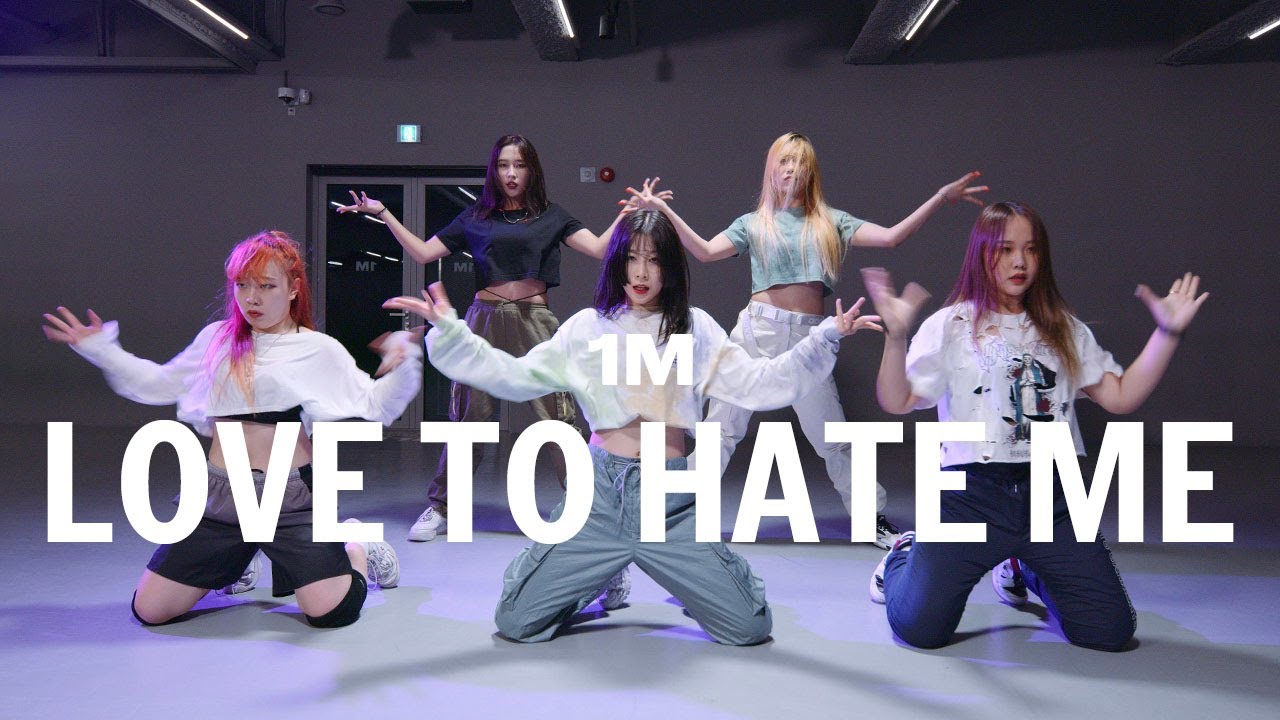 ▬▬▬▬▬▬▬▬▬▬▬▬▬▬▬▬▬▬▬▬▬▬▬▬▬▬▬▬▬
►Facebook: http://b4p.to/facebook
►Twitter: http://b4p.to/twitter
►Twitch: http://b4p.to/twitch
►Instagram: http://b4p.to/instagram
#B4Dancing #blackpink #1MILLION