This is pen and paper by B4Pixel
A group of gamers embodies various interesting characters who embark on exciting adventures in a fictional world. The imaginative story and world full of challenges, dangers and secrets is conceived and told by the game master. Spontaneity, creativity and the dice let the story take unexpected twists and turns.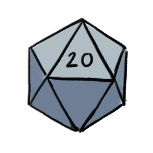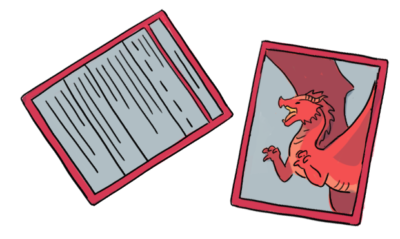 Why we love pen and paper
It is one of the most immersive experiences to have adventures together with your friends, to go through thick and thin in these stories and in the end to create memories that you will still be happy to talk about even after many long years.
In order to be able to experience and share everything even more intensively, we put all our professional know-how and passion into these projects.
With a lot of creativity, the world is brought to life through our props and technology. We capture the whole project with cinematic devotion and intensive post-production, so that our viewers can immerse themselves in this world as well as the players.
Our current pen and paper series
Newly announced
We are currently producing a third pen and paper series, which we have already announced to our community.
Trailer and further information will soon be available to the public or upon request.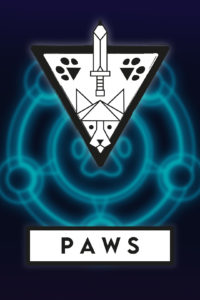 PAWS
Our role-play adventure with a group of four-legged heroes.
Based on the Dungeons and Dragons rulebook of the fifth edition.
Published so far:
OneShot: 4 Episodes
Seasons 1: 16 Episodes +
Duration: 40-60 min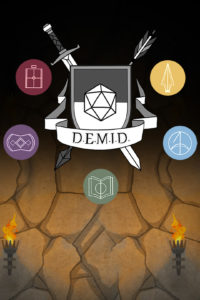 DEMID – The first time in the dungeon
The world needs our heroes' guild! An emotional and thrilling adventure.
Based on the Dungeons and Dragons rulebook of the fifth edition.
Published so far:
Season 1: 12 Episodes
Season 2: 13 Episodes
Season 3: 20 Episodes
Season 4: Announced
Duration: 40-60 min
Pen and Petra ⚔️
Dungeons and Dragons easily explained!
Petra becomes a Dungeon Master and takes you on her journey. This series is for beginners of DnD 5e but also Dungeon Masters – all the basics are included and explained here! Let's get started with the motto: How to become a Dungeon Master in Dungeons and Dragons!
11 Episodes +
Duration: 5-15 min
This is what defines us
We always produce in the highest quality and put all our professional know-how and all our passion and creativity into our projects.
We authentically show what we love and are not afraid to try out new things. Everyone here has their individual strengths, which they can fully live out. This is how we create great things together.
Our community is terrific. They are open, cordial and there for each other. Everybody supports each other and we are infinitely grateful for that.
Together with our community we can achieve everything!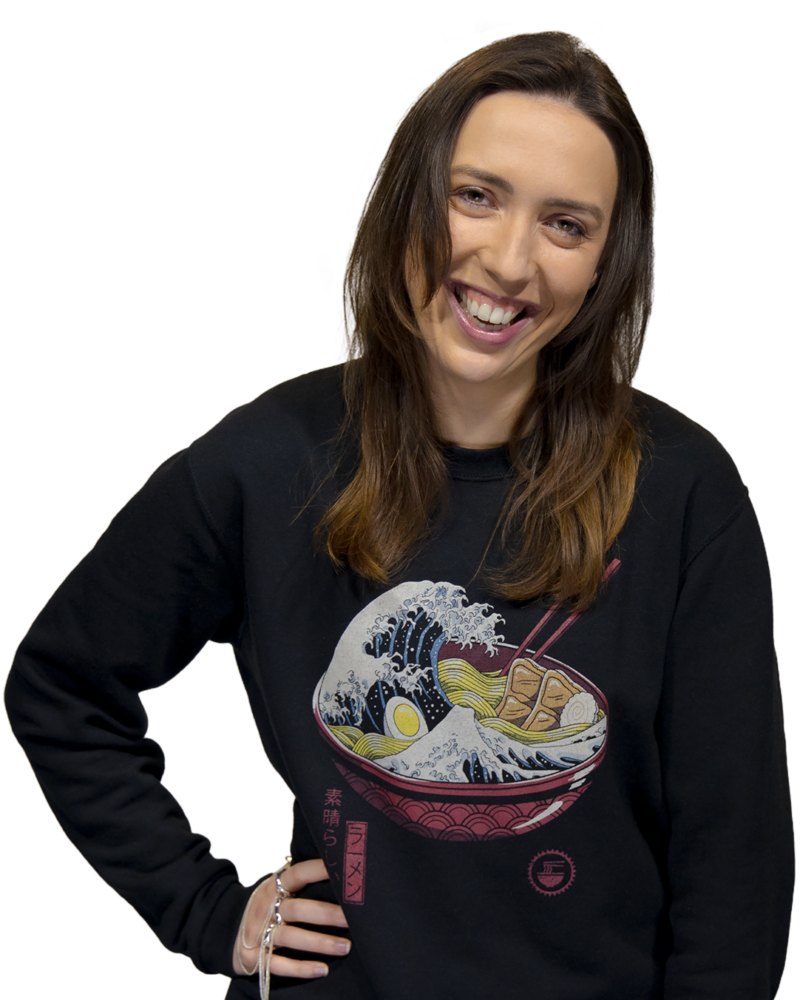 Petra Pausch
Creative Director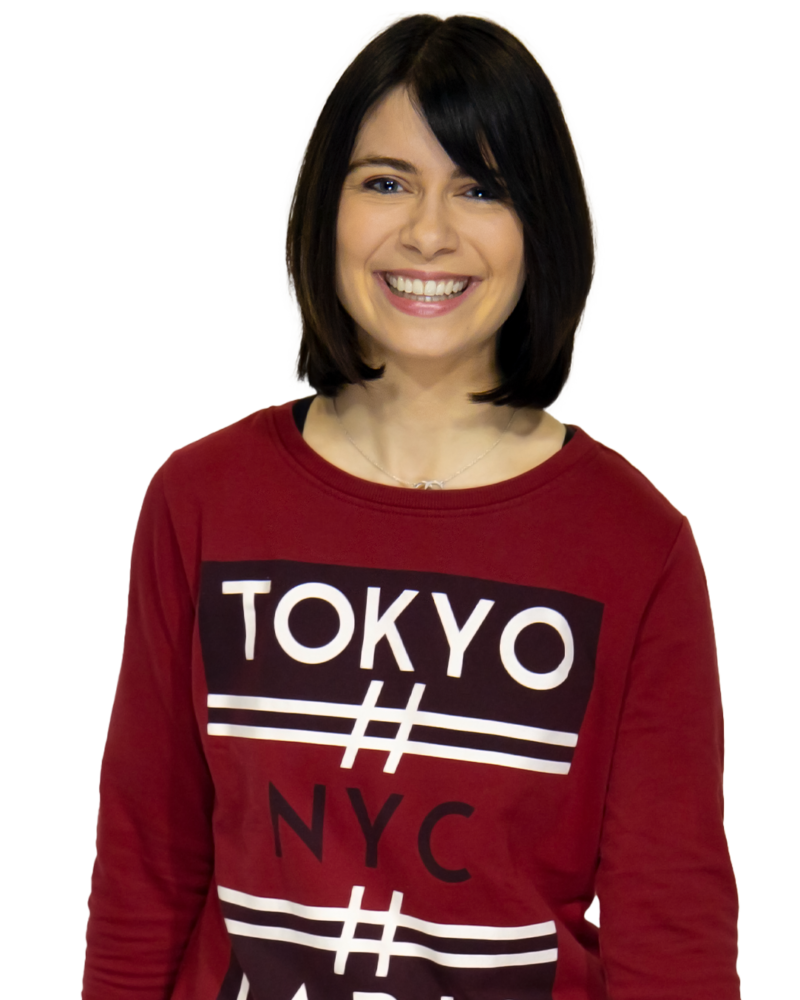 Nora Rüdiger
Communication Director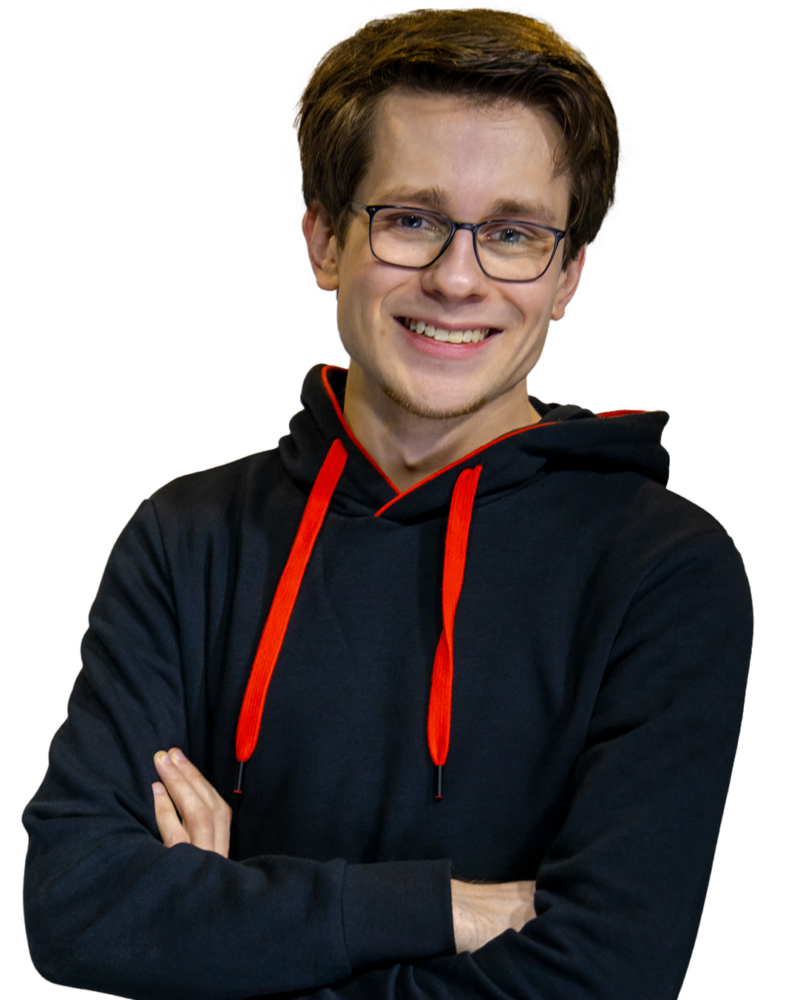 Maximilian Wolter
Technical Director
Community
Our community gets together on our Discord and organizes and plays pen and paper adventures, video games or simply chats together. In addition, some of the members also offer workshops and lectures on important topics. Our community is very active in creating many complex fan projects, such as fanart and fanfiction, videos and music, as well as handicraft projects and our own B4Pixel wiki and so much more! Mutual support is the motto. 
Are you interested in working with us?